76% of people want flexibility over where they work once the pandemic is over, and 48% said that working in their preferred way would boost their productivity.
1
In this paper
, we explore the challenges and opportunities facing employers and employees, as new expectations shape the workplace – driving more flexibility in a hybrid environment, across office and remote work locations.
Get insight
to help you:
Understand the talent factor: Attract and retain talent in your dynamic workforce
Create a new-look office: Re-imagine your workspaces for a dynamic working world
Learn about new tools and technologies: Explore emerging options for anytime, anywhere collaboration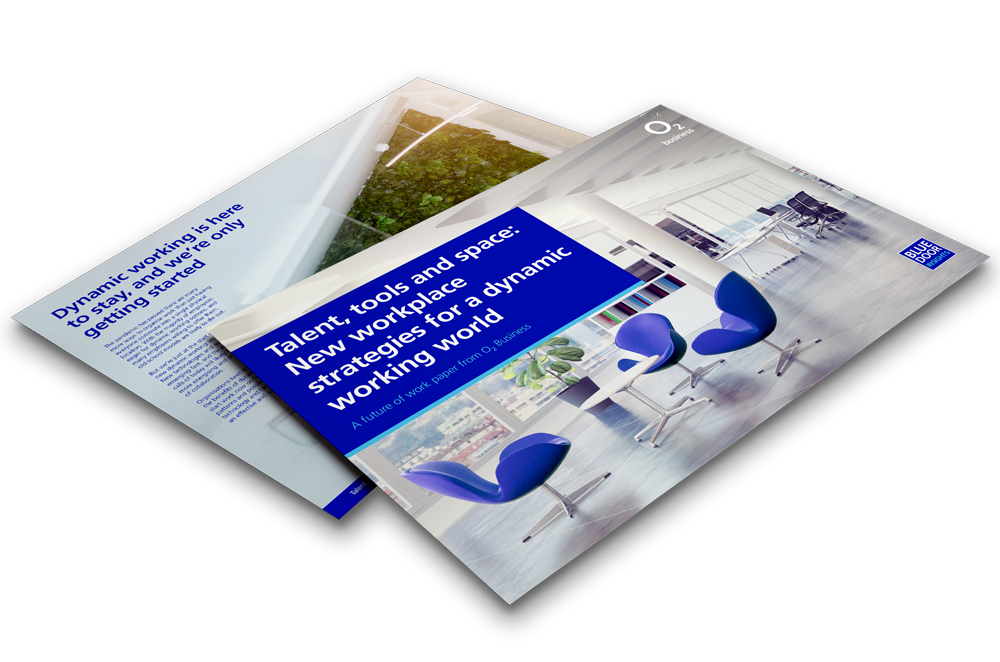 1Talent, tools and space: New workplace strategies for a dynamic working world.