Are your Samsung devices no longer supported? We want to make sure that your users have access to the latest software updates and security patches.
Here's why...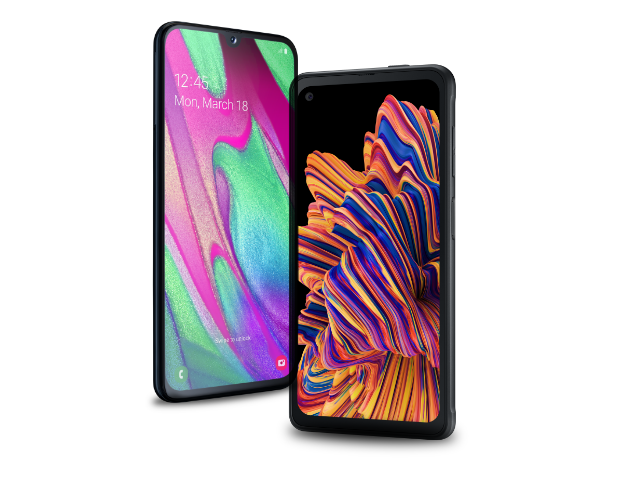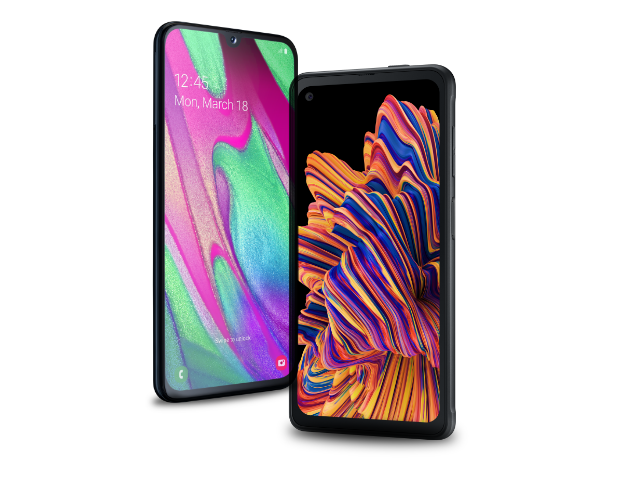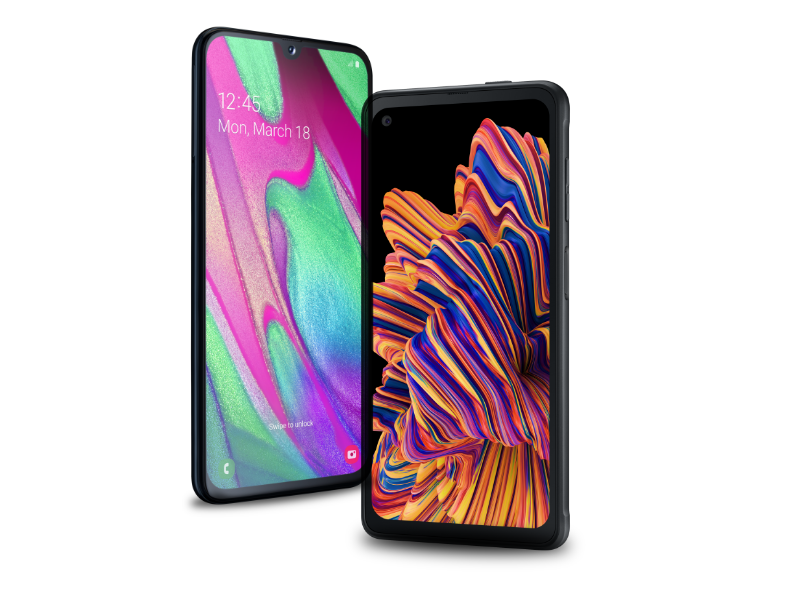 New devices available
Upgrading your devices to new models can help retain and attract valuable talent, plus inspire and increase productivity across the board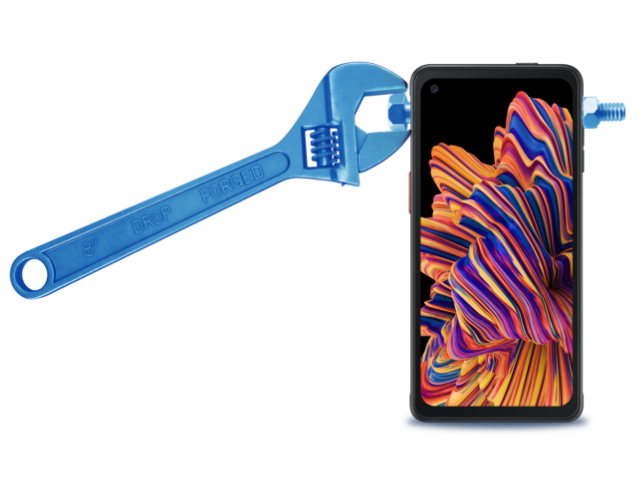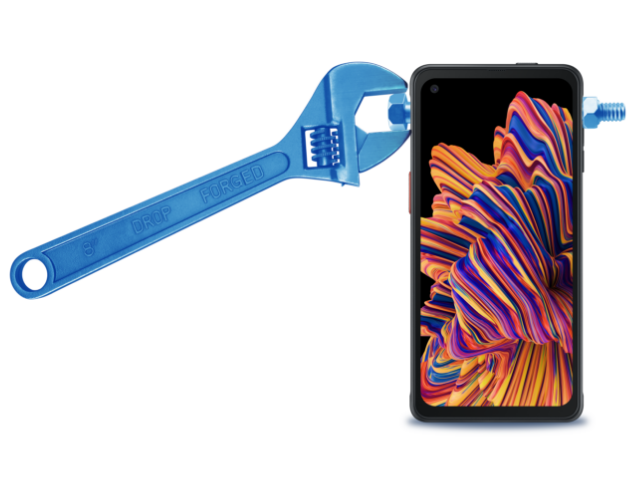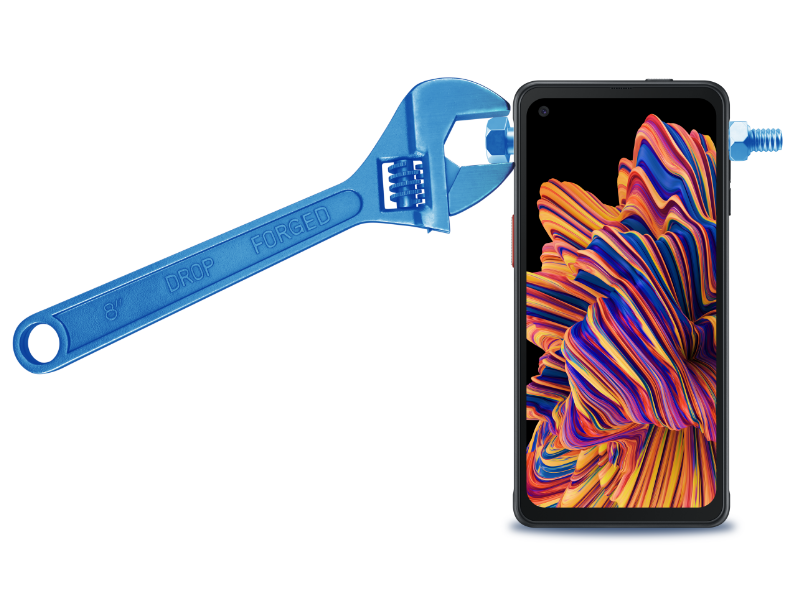 Easy to upgrade
Upgrade and benefit from an automated onboarding process that takes the stress out of enrolment, reduces down-time and minimises security risks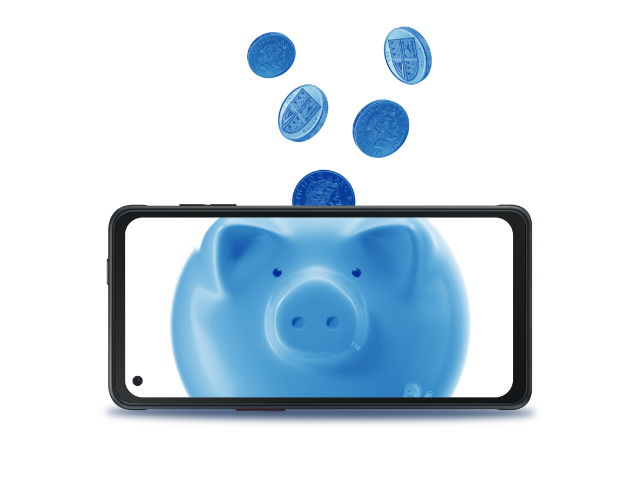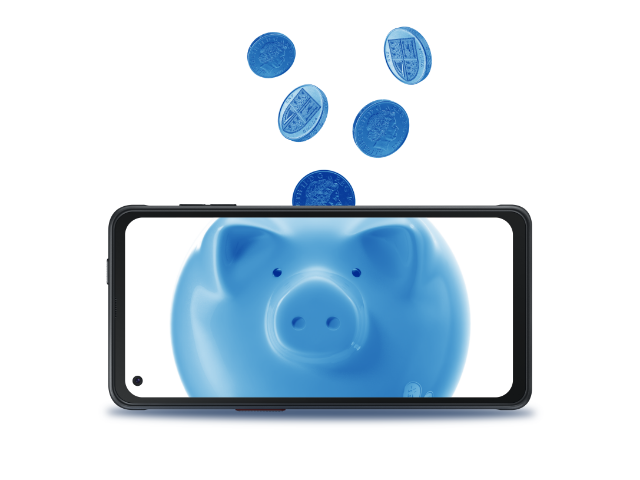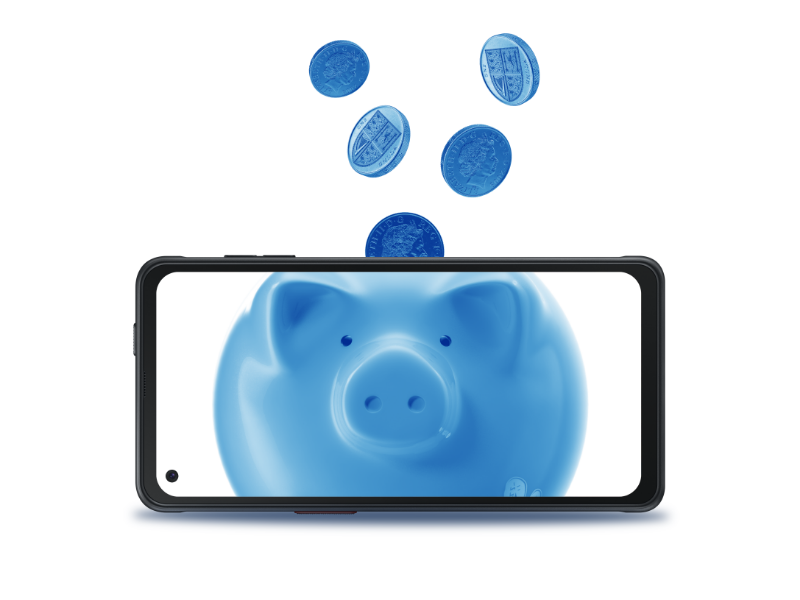 Cost-effective
Upgrading to better quality devices may cost more, but our financing options ultimately help to deliver more revenue to your businesses when devices retain their value for longer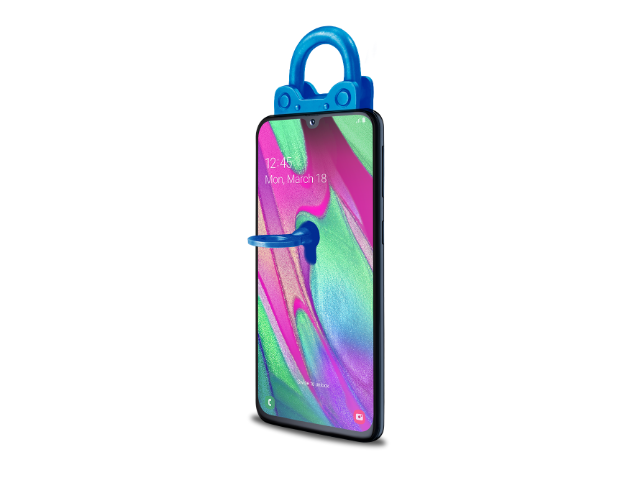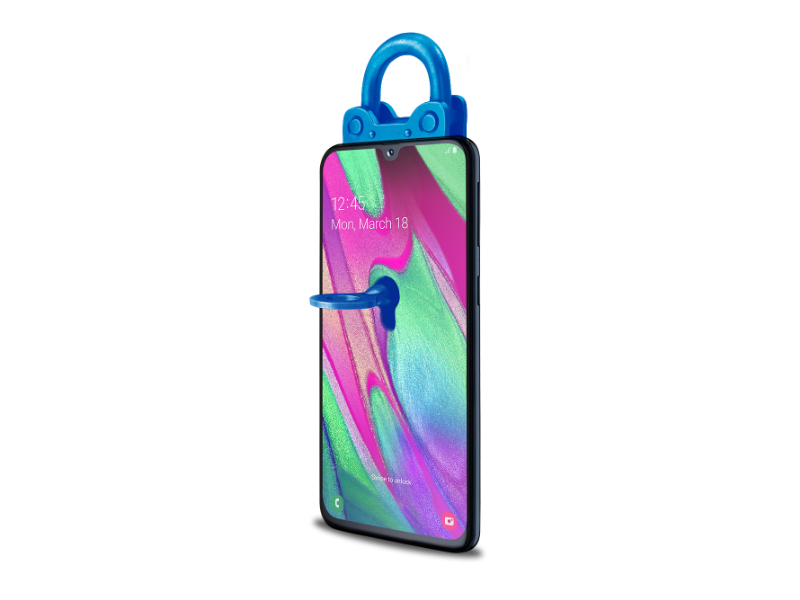 Improve security
Ensure the security of your devices when you upgrade. Our services can offer future-proofed security and maintenance support for years to come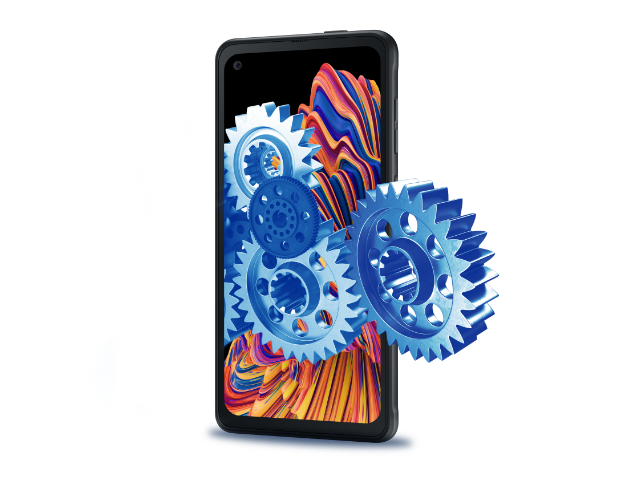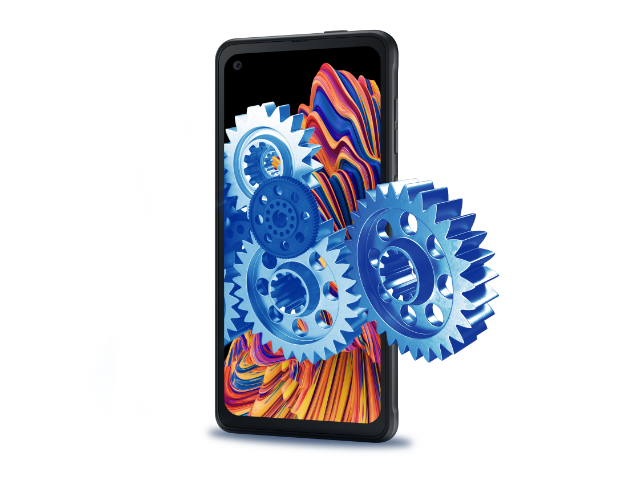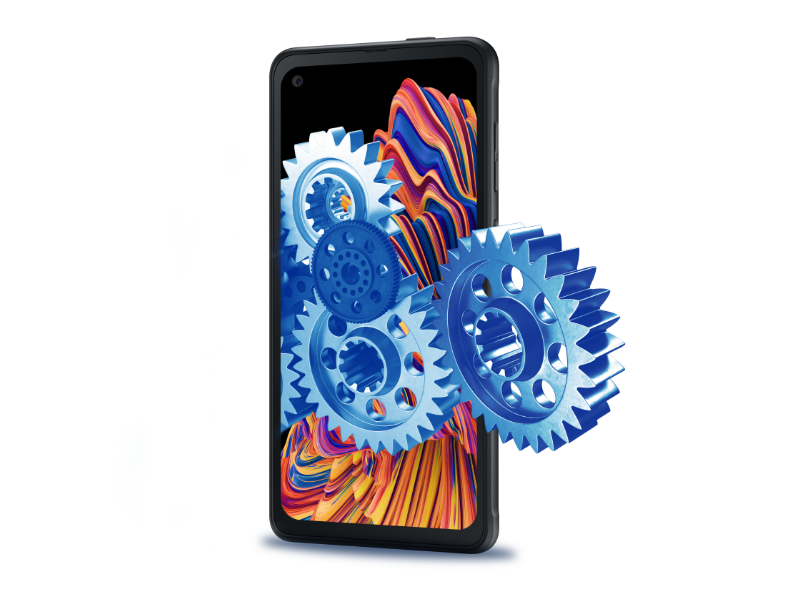 Better productivity
Out-of-service devices may only support older versions of corporate apps, affecting access to the latest productivity features and leaving users exposed to un-fixed bugs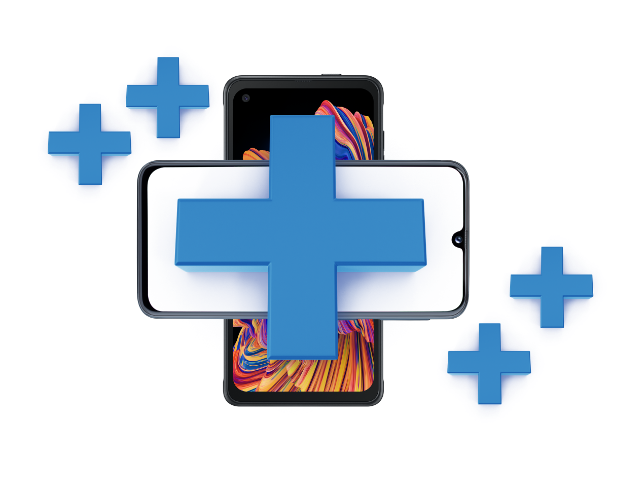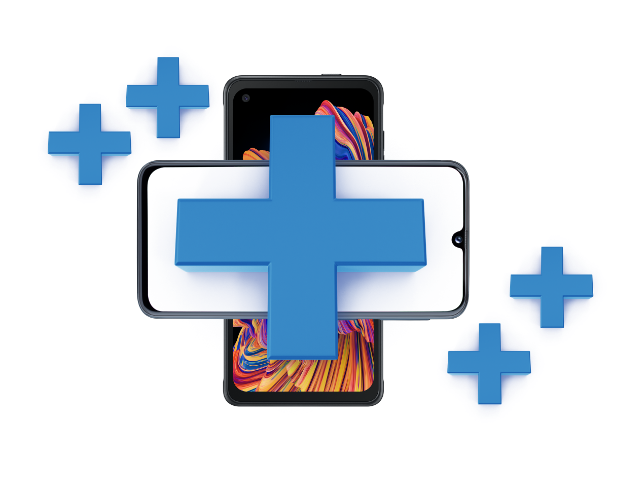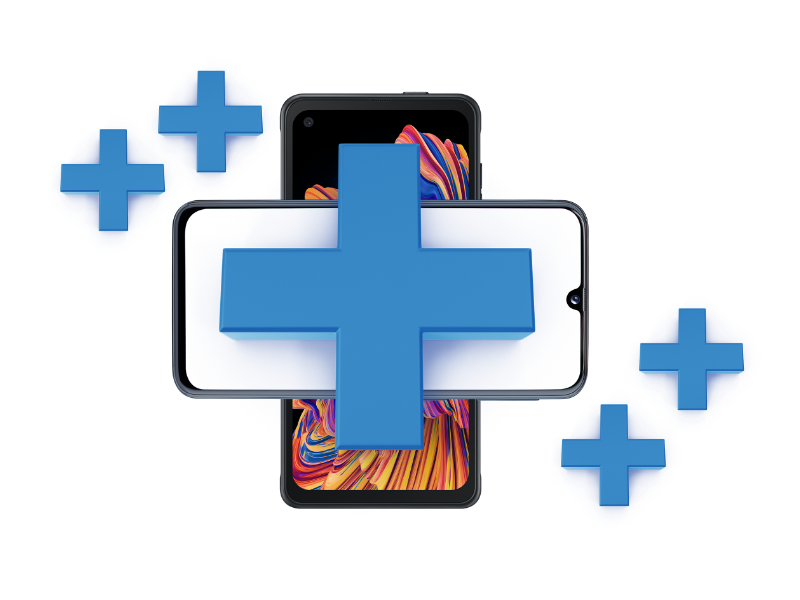 Added value
We ensure customers get added value from the solutions we offer, including O2 Recycle and O2 Open initiatives At O2 we can help ease the stress of upgrading your devices with a range of financing options, simplified and reliable device enrolment with Samsung® KME® and enhanced security thanks to Samsung's Knox® software and O2's proven security credentials.
Learn more
Want to know more?
Here's a taste of some of the latest devices you can choose from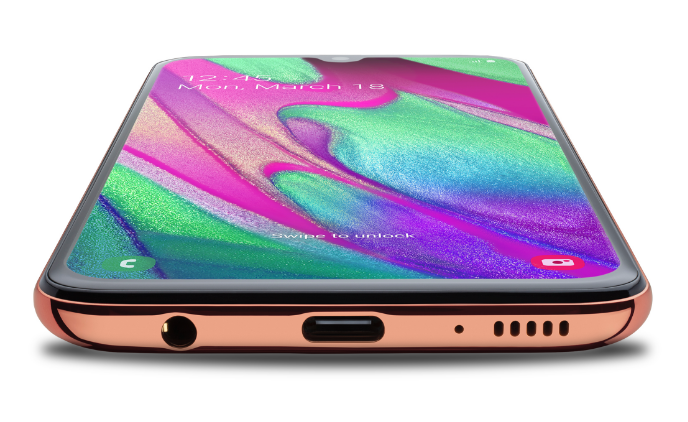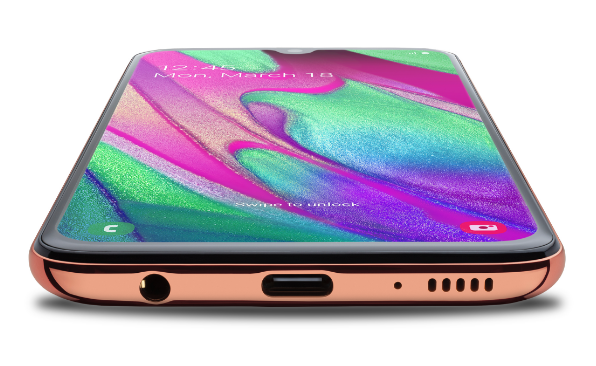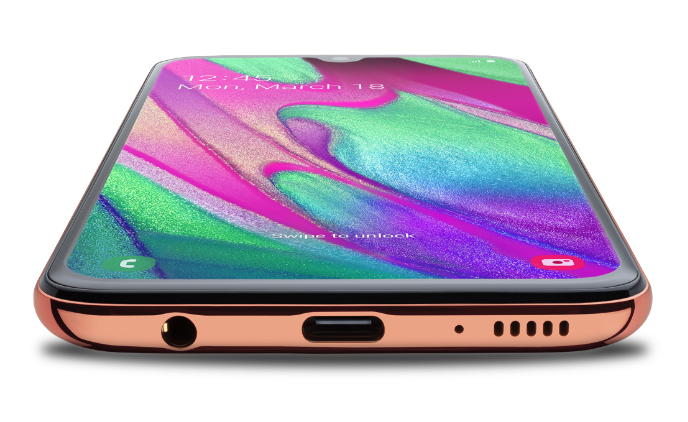 Do you want to know more about how we can help you to manage and integrate your devices with the latest applications including Microsoft365®? Do you want to control the deployment of security and maintenance updates for your Samsung devices?
Chat to a member of the team
Get five tips on keeping costs down in your hybrid workplace and learn how the right mobile support package can help you save.
Read the blog