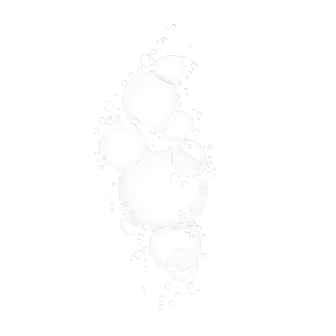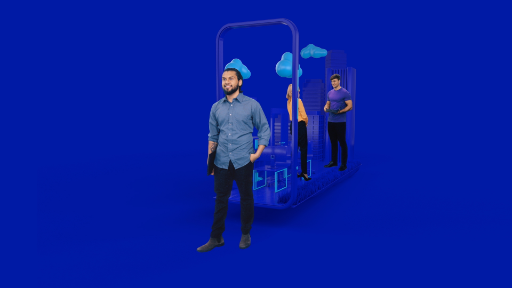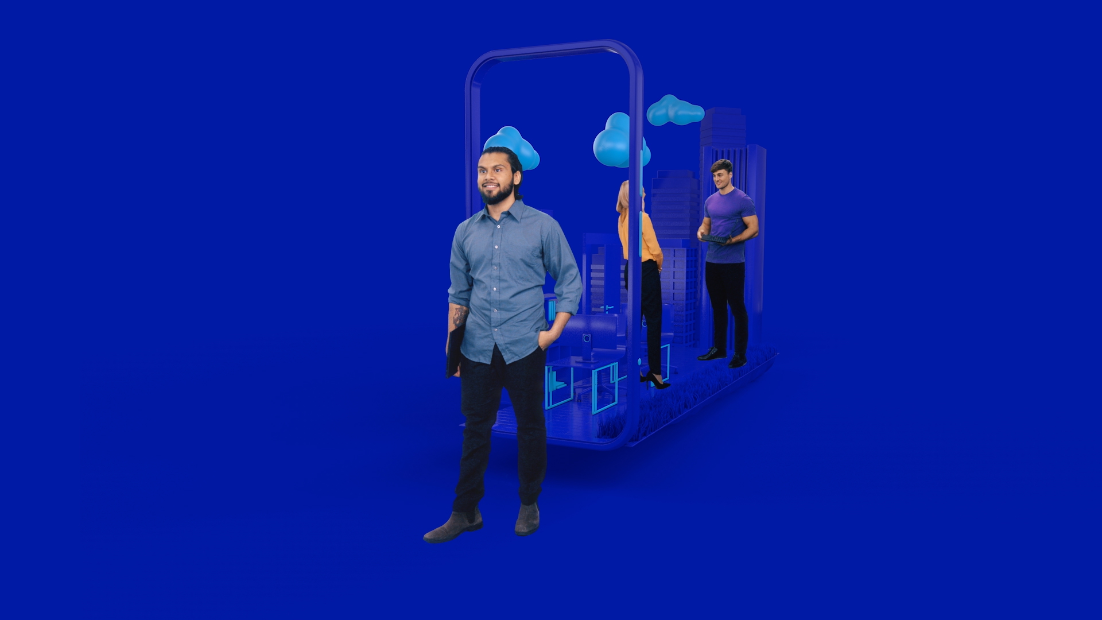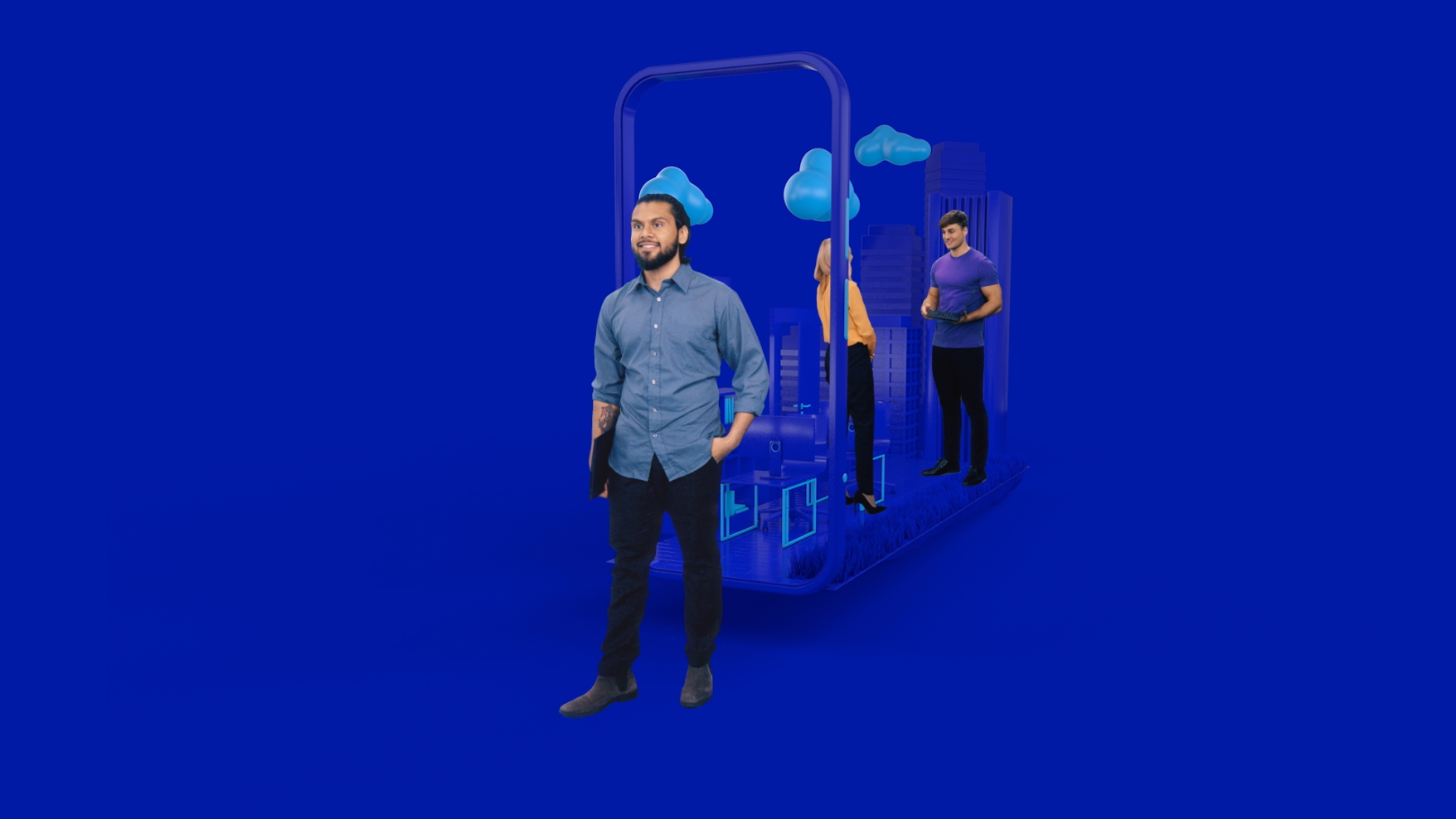 With O2 you're always up to the challenge. Raise productivity with our secure, flexible solutions designed to free your team to collaborate in new ways while letting them get on with the job wherever they need to do it. And with our expert Account Managers by your side, you're ready for anything.
Workers want flexibility
45% of workers want flexible working for a better work-life balance. What other changes will your employees like? Find out in our report, The flexible future of work.
What to expect from the future workplace
63% of workers say they would live further away from the office if they could work remotely. Find out what else could change in the future workplace in our video.
Prepare for the future, today
This infographic summarises the key findings from our flexible future of work report, so you can see what your employees want for the future – now.
Navigate the new business as unusual
Right now, standard answers are in short supply. So we asked eleven O2 experts your questions about managing the digital workplace, security, collaboration and connectivity, in our Business as unusual whitepaper.
Raise your productivity
Find out how to increase your productivity with small, incremental changes that add up to big gains and greater flexibility in our guide, Four ways to transform your workplace productivity.
What's next for the workplace?
How has lockdown changed the way we work? Will things go back to the way they were? What will the challenges be? We reflect on these big questions in our blog, The flexible future of work.
Focus on business outcomes
Focus on the five core outcomes that drive all businesses forward, and see what it takes to get there. It's all in our whitepaper, Setting you up for success.
Finesse your remote experience
Now you've had the chance to settle into your digital workplace, it's time to turn your attention to the detail. Read our blog, Four ways to future-proof your digital workplace, to improve your remote working experience.
Putting the flex in your workforce
Here's a useful nudge on the key things to think about as work and life get more flexible. This infographic summarises the seven steps you need to create a secure and resilient organisation, fit for a more flexible world.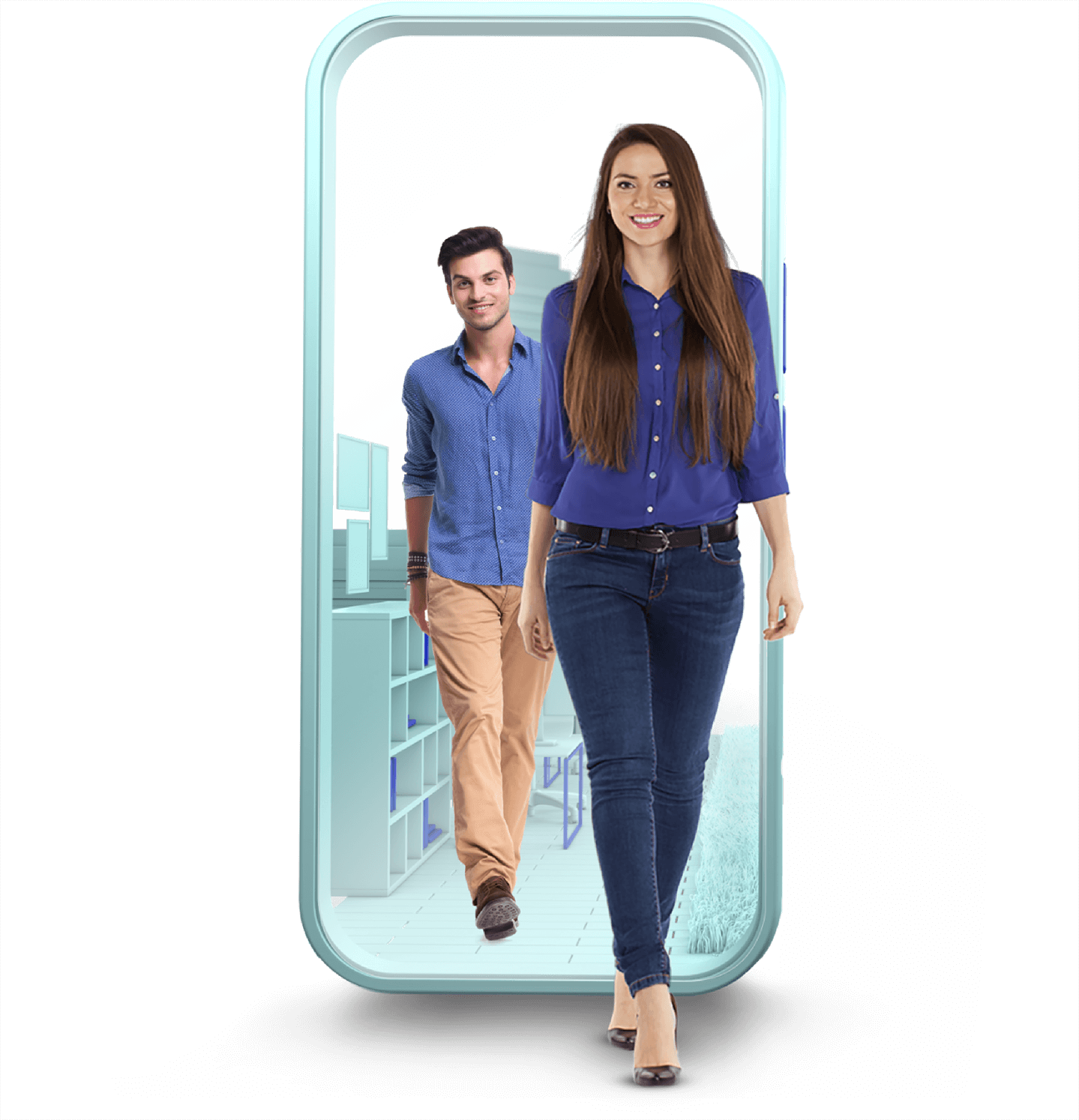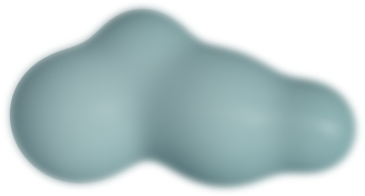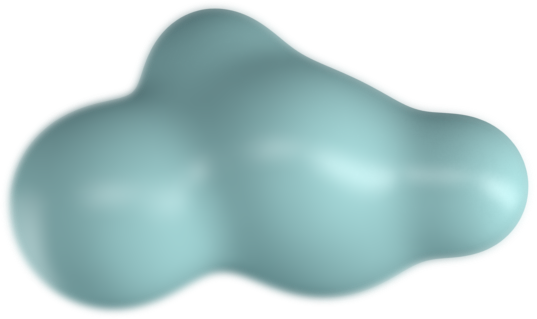 Meet our dedicated Account Managers
Our team of Account Managers have got your back, and they're with you every step of the way. Big or small. Local or worldwide. Whatever your needs, we can help.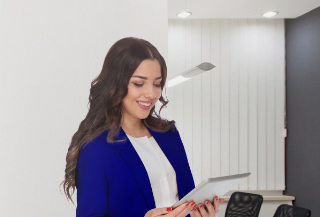 Don't stop
Putting you first is what makes us different. If it's important to you, it's important to us. That's why we've got our Account Managers. But it doesn't stop there: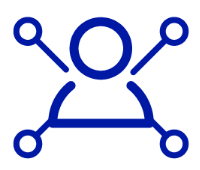 Award-winning coverage
We were voted Best Network for Coverage in the Uswitch Mobile Awards for 3 years running, from 2018 - 2020†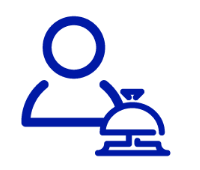 Unrivalled service
Dedicated business service teams and expert Account Managers so you get the advice and support your business needs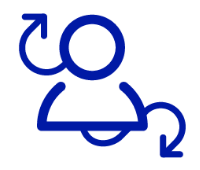 Greater flexibility
We help your business thrive with solutions you can tailor to your needs
† Best Network for Coverage: Uswitch 2018, 2019 and 2020 Awards. uswitch.com/mobiles/broadband-and-mobile-awards/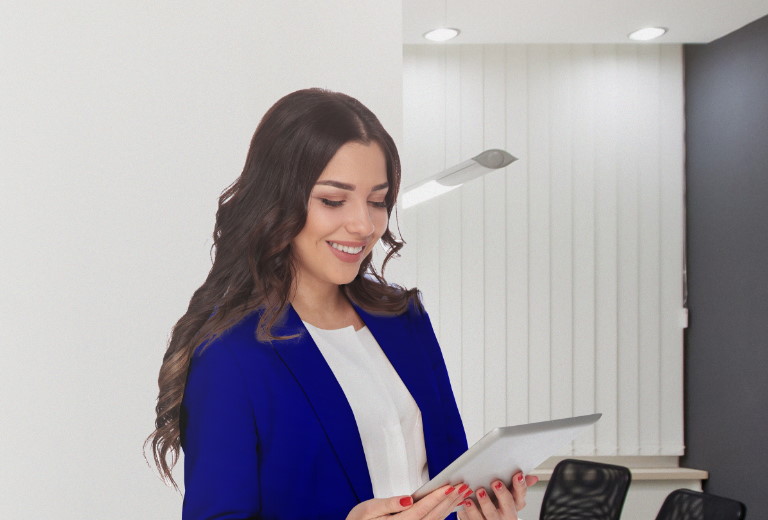 Here to help
We understand your business matters. After all, you've put your heart and soul into it. So if you need a hand, talk to us. We can help. Catch up with a Account Manager today.