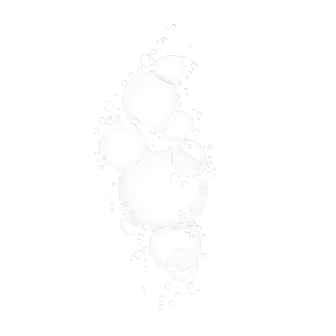 Work flexibly,
and keep your
business on track
Find out how to do both in
our new report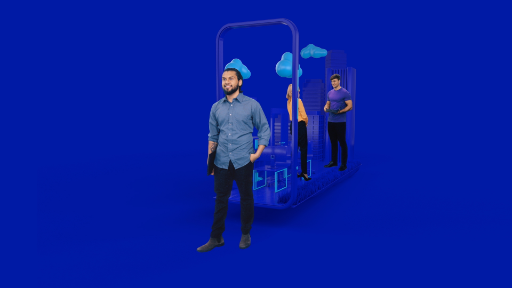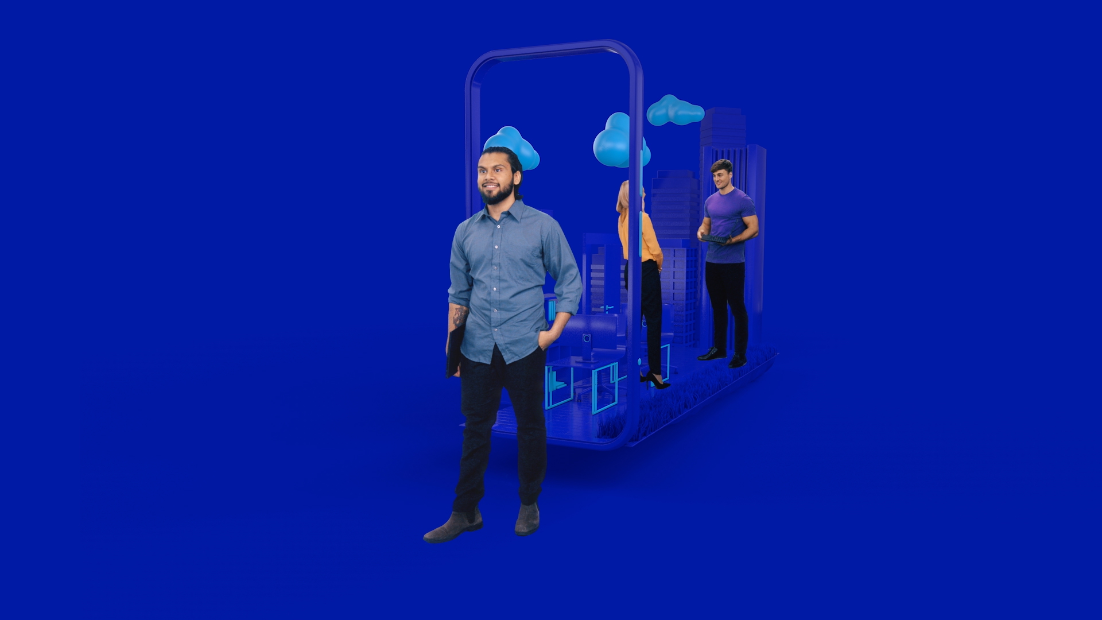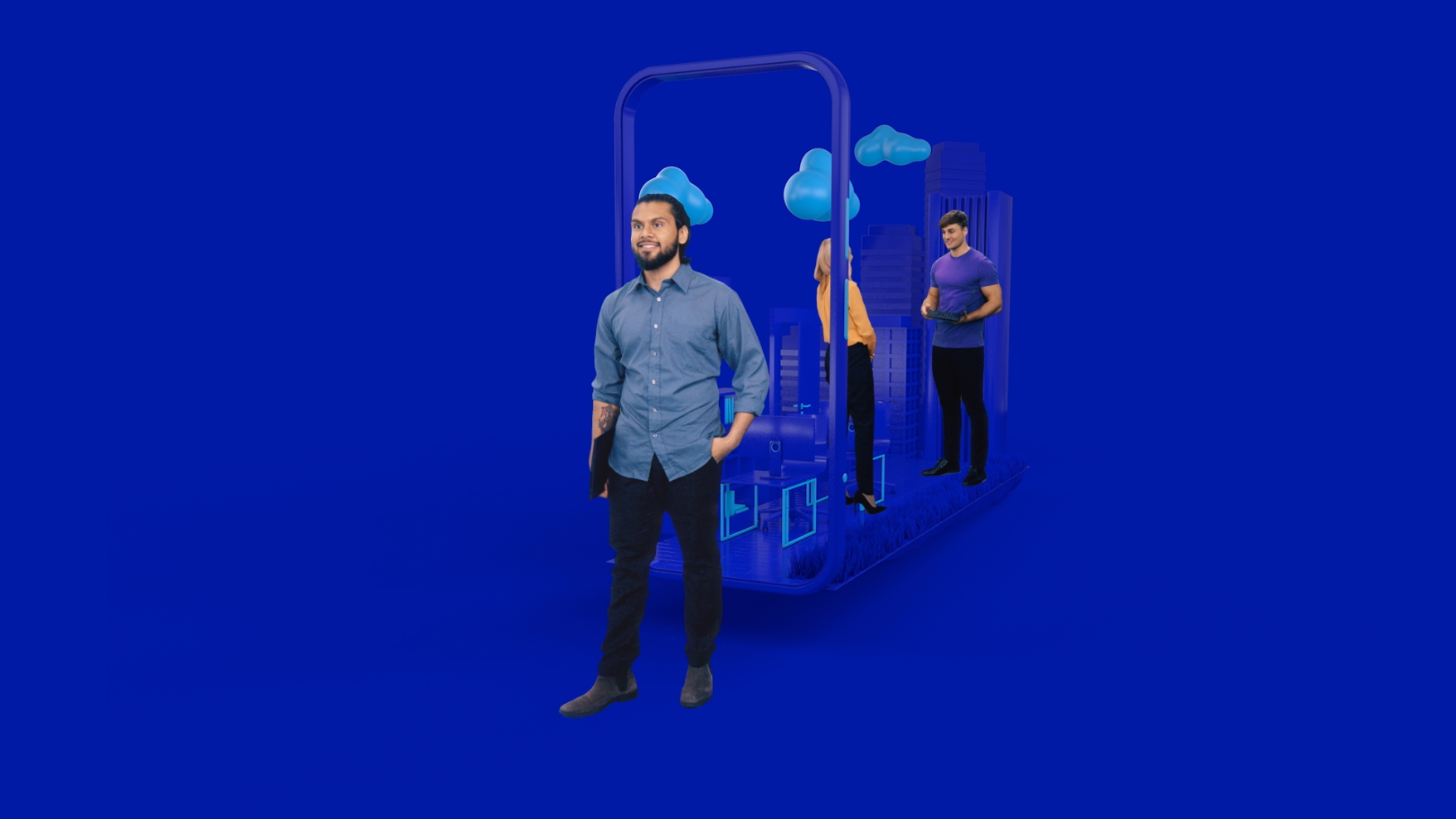 Right now, the digital workplace is all about technology supporting business. And we want to give you the power to keep your business heading in the right direction. So if you now find yourself with a team working out how to work at home, catch up with one of our Digital Advisors – they're the experts.
Ready for a more flexible future?
Recent events have seen organisations adopt flexible working at a rapid rate. Discover how the "new normal" can bring efficiencies to your business – such as cost savings and increased productivity in our blog.
Top tips
Millions of people now find themselves working from home for the first time. If that sounds like you, we've got a few hints and tips that could make all the difference.
Secure your data
When you're working away from the office, you don't want to have to worry about the safety of your data. Find out how to keep it safe and sound with our quick guide.
What's in your digital workplace toolkit?
At heart, the digital workplace is about removing all the doors and walls – giving you the freedom to do business your way.
Digital freedom
Having your team work from home might have come around sooner than you'd planned. But studies show WFH can have a big impact on morale as well as productivity - our white paper explains all.
Putting the flex in your workforce
It's been a steep learning curve for some businesses as they adapt to different ways of working. Learn how to make it easier with these seven steps.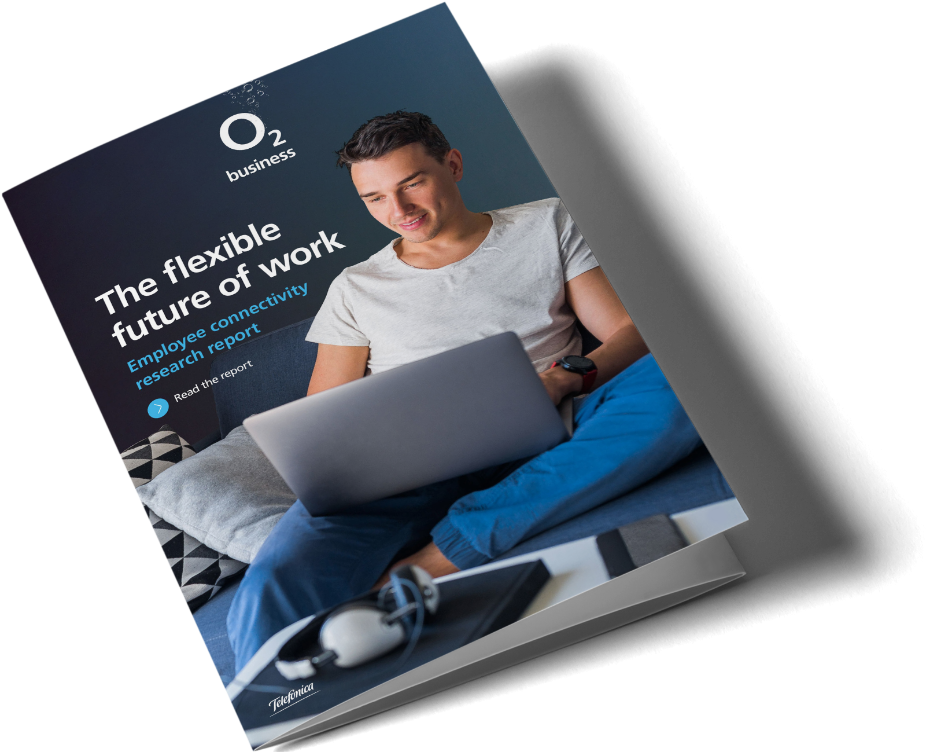 Thank you for your submission
What does it all mean for your business?
The agenda for home working was forced on most of us, with little time to prepare. But so many businesses have risen to the challenge, and staff are getting the job done at home.
So this is the new normal for now. But what does the future hold? For productivity? And business continuity? How can you control costs? In short, lots of questions need answering.
Fortunately, we've got some of those answers. They're in our research report, The flexible future of work.
Don't miss out, read it today.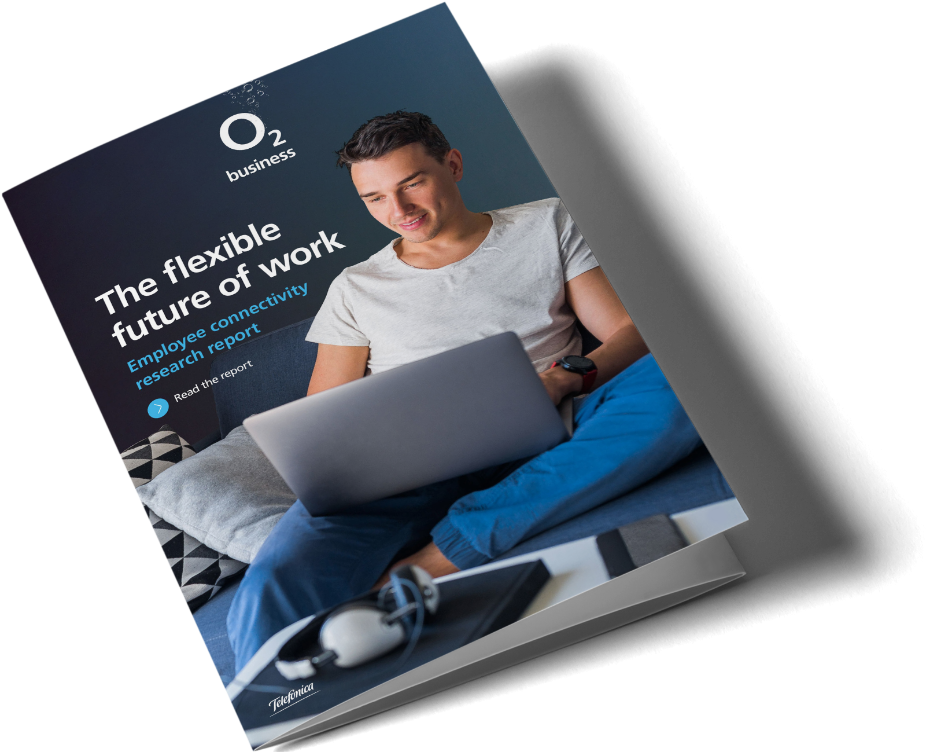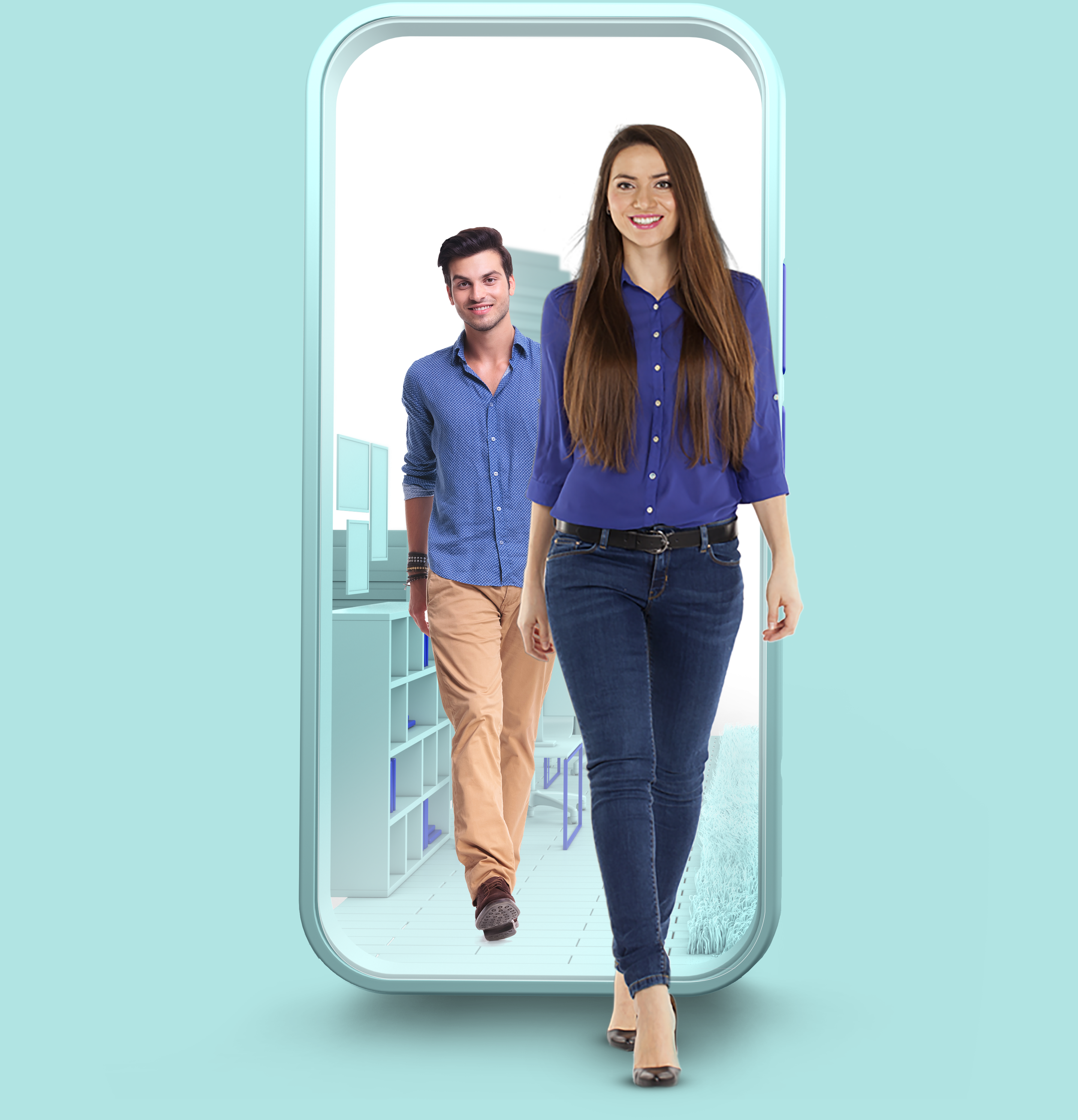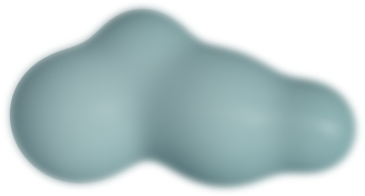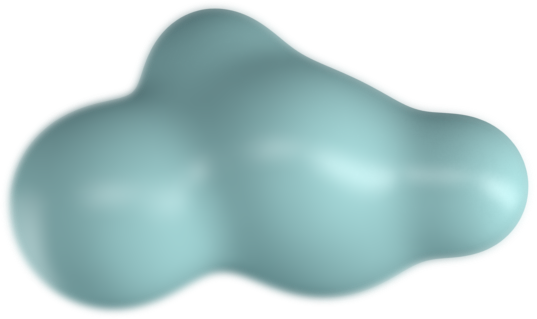 Meet our dedicated Digital Advisors
Our team of Digital Advisors have got your back, and they're with you every step of the way. Big or small. Local or worldwide. Whatever your needs, we can help.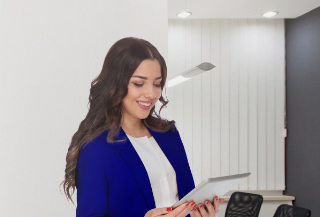 Don't stop
Putting you first is what makes us different. If it's important to you, it's important to us. That's why we've got our Digital Advisors. But it doesn't stop there: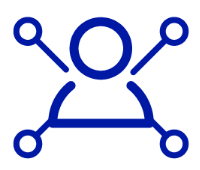 Award-winning coverage
We were voted Best Network for Coverage in the Uswitch Mobile Awards for 3 years running, from 2018 - 2020†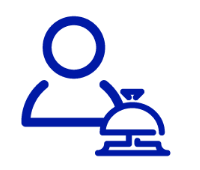 Unrivalled service
Dedicated business service teams and expert Digital Advisors so you get the advice and support your business needs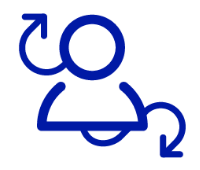 Greater flexibility
We help your business thrive with solutions you can tailor to your needs
† Best Network for Coverage: Uswitch 2018, 2019 and 2020 Awards. uswitch.com/mobiles/broadband-and-mobile-awards/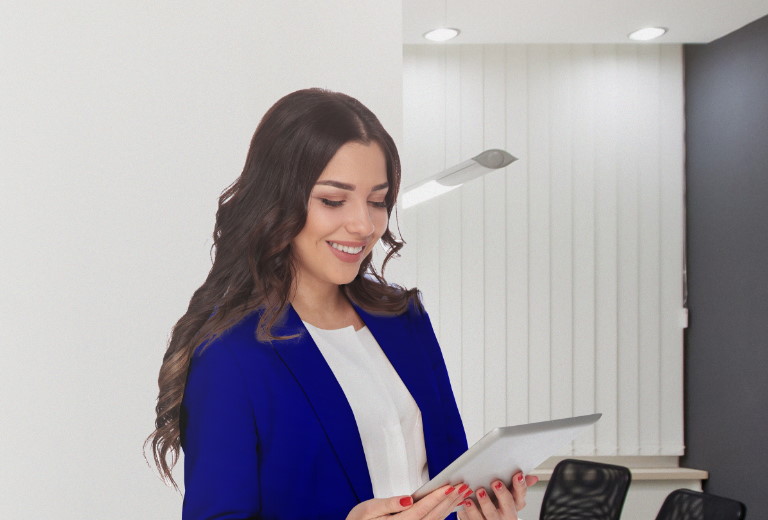 Here to help
We understand your business matters. After all, you've put your heart and soul into it. So if you need a hand, talk to us. We can help. Catch up with a Digital Advisor today.