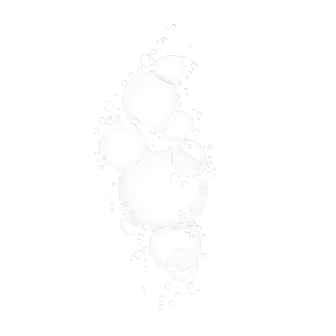 No walls.
No doors.
Just freedom to do business.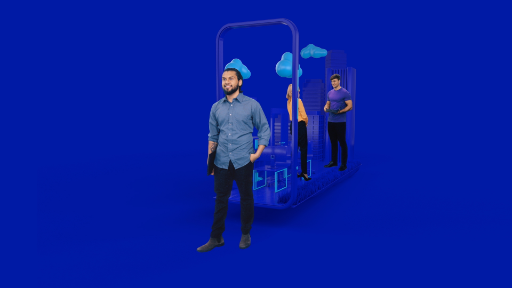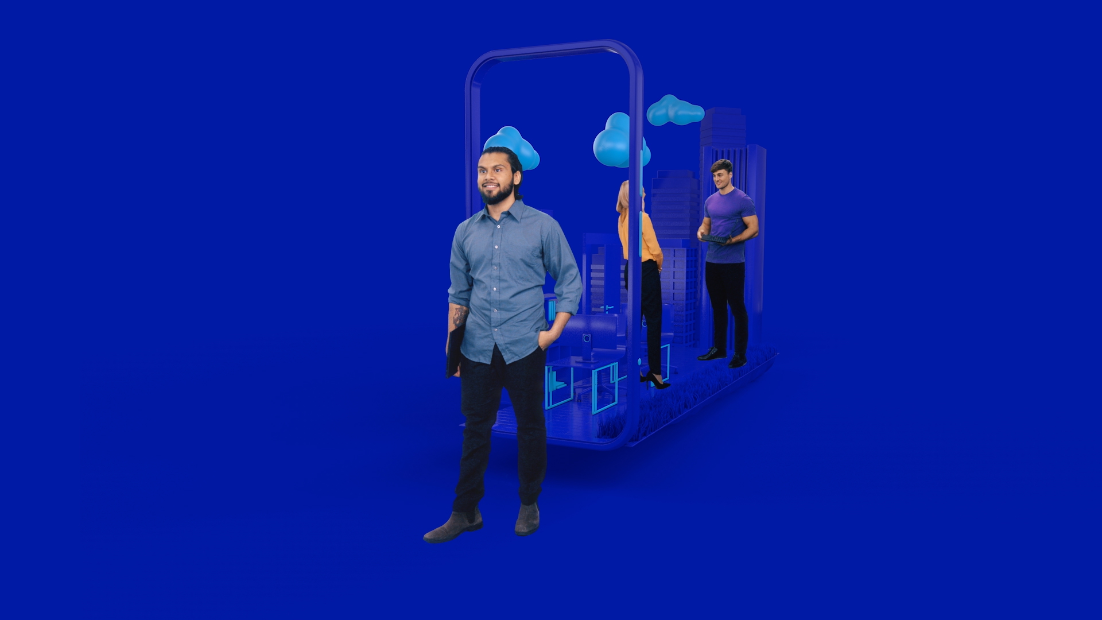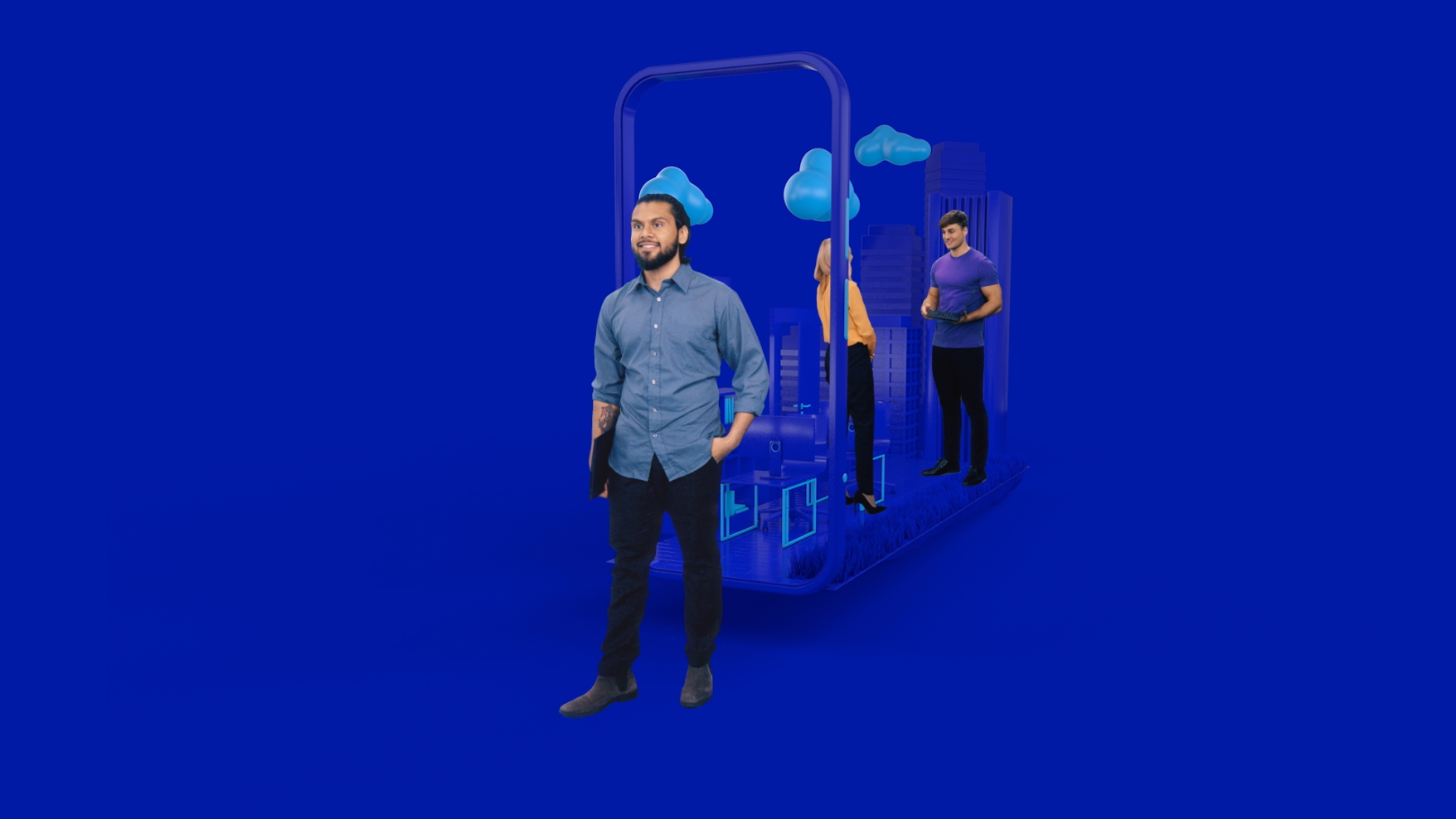 A digital workplace brings everything together – technology and people – making it quicker and easier to get things done. Bring flexible working into your business with the help of a Digital Advisor.
What's in your digital workplace toolkit?
Discover the benefits of flexible working and the four essential apps your digital workplace toolkit needs.
Say 'yes' to working anywhere
Find out why there's so much buzz about the digital workplace and see what a more flexible way of working can bring to your business.
Create your digital workplace
Find out what's driving the demand for more flexible working. And discover the benefits a digital workplace can bring your people.
Keep your data safe on the go
Get practical tips for securing your data - even when your people are working away from the office.
How flexible is your workforce?
Technology is changing how, where and when people work. Learn how to make it easier for them to get things done, wherever they are.
Our personal approach in action
Get online anywhere
See how Huff Equestrian manage their business, whether they're in a town or the middle of a field.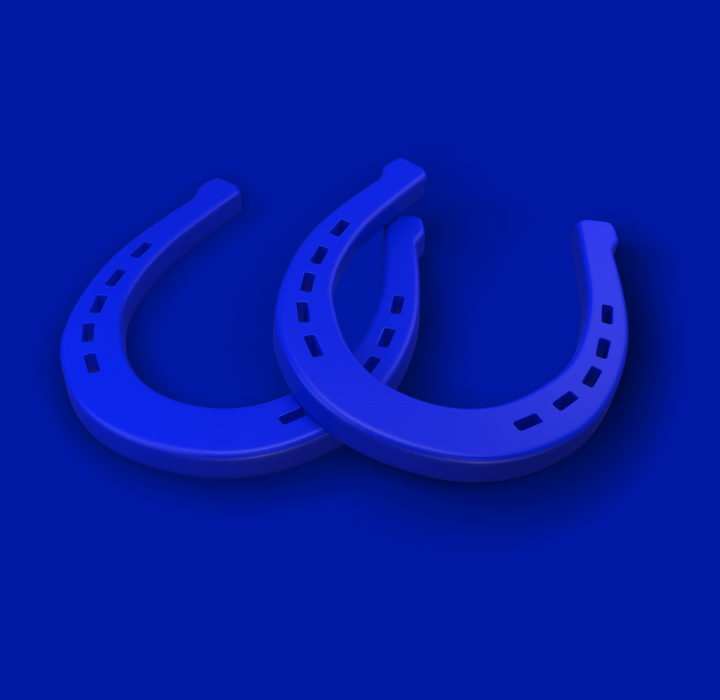 Connecting carers
Using our network and a custom app, Ark health care look after their best asset – their people.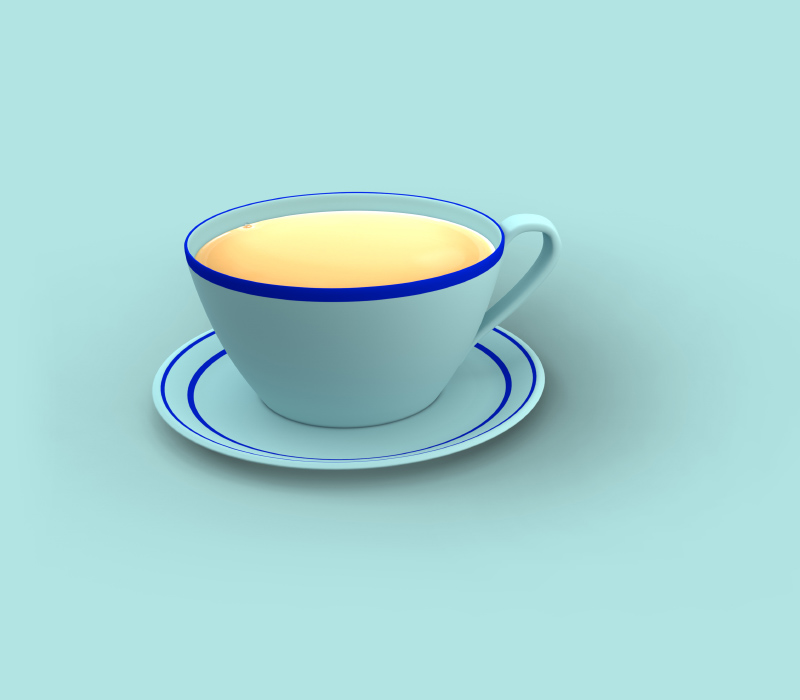 Attracting top talent
Helping Addleshaw Goddard's lawyers work wherever and whenever they need.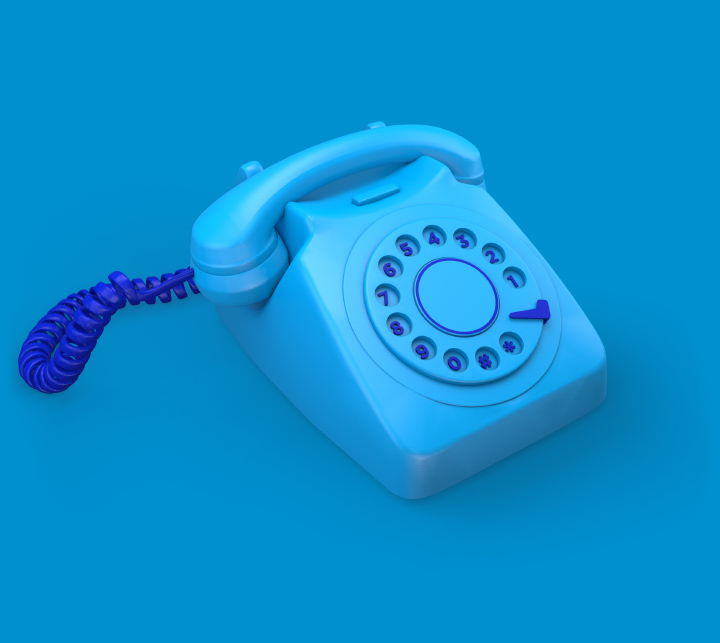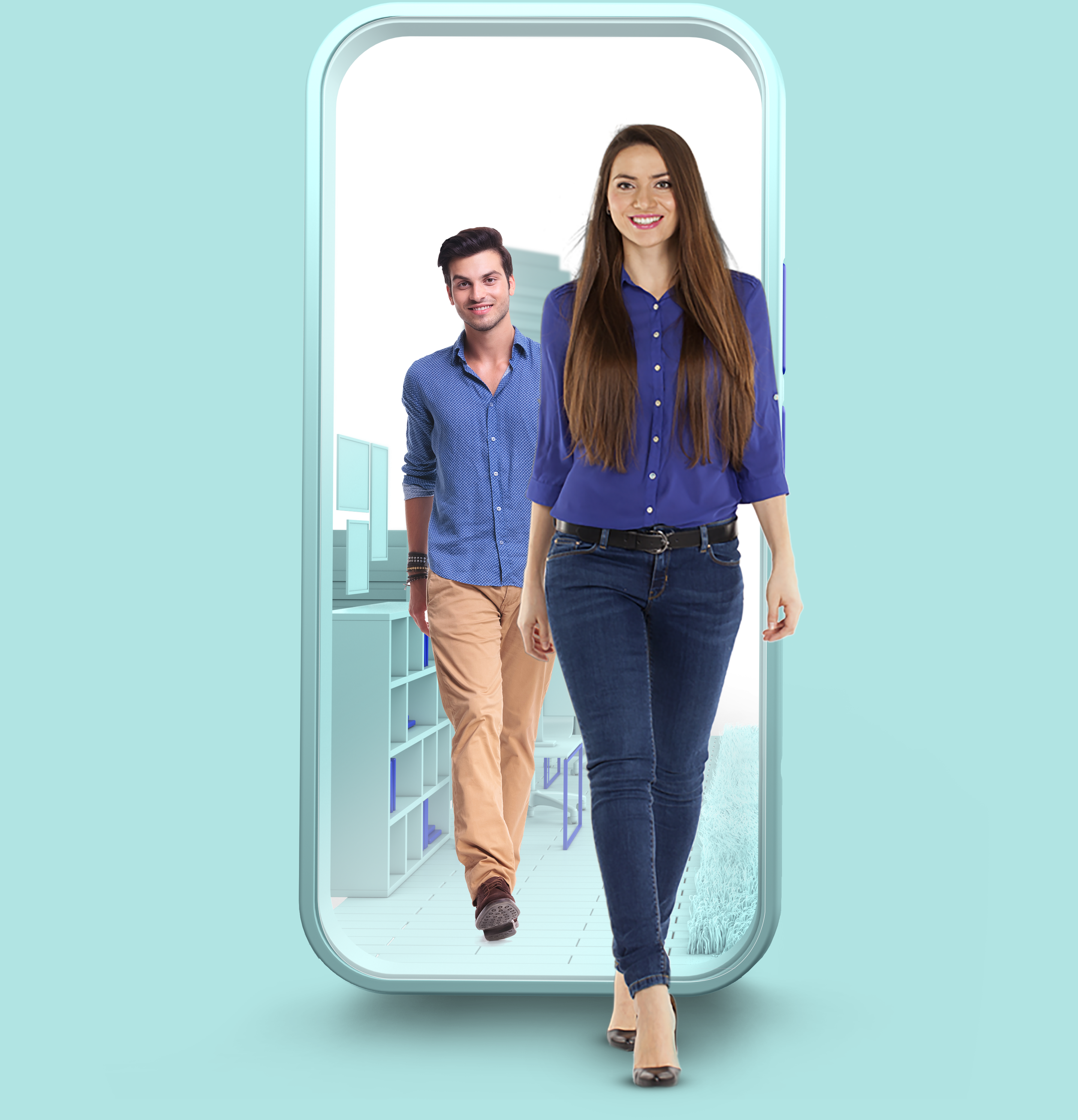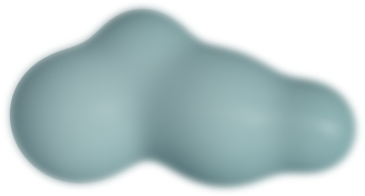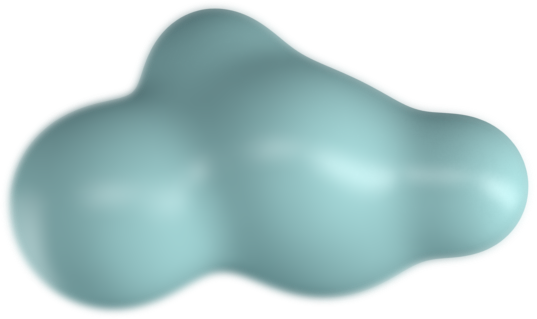 Meet our dedicated Digital Advisors
They're with you every step of the way, helping you make the most of tech, so your business is free to grow and your people are free to work more flexibly and productively. Big or small. Local or worldwide. Whatever your business needs, we can help.
Stop waiting. Start moving.
Putting you first is what makes us different. If it's important to you, it's important to us. That's why we give you dedicated Digital Advisors. But it doesn't stop there:



Network
As the best business network† we give you the coverage, reliability and security your business demands.



Flexibility
We understand your business and how you work. Then we make sure you can mix and match, making it easy for you to flex solutions, tools, tariffs and data.
† Best Business Network Award: 2019 Mobile Industry Awards, see mobileindustryawards.com/2019/Winners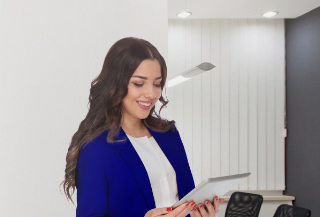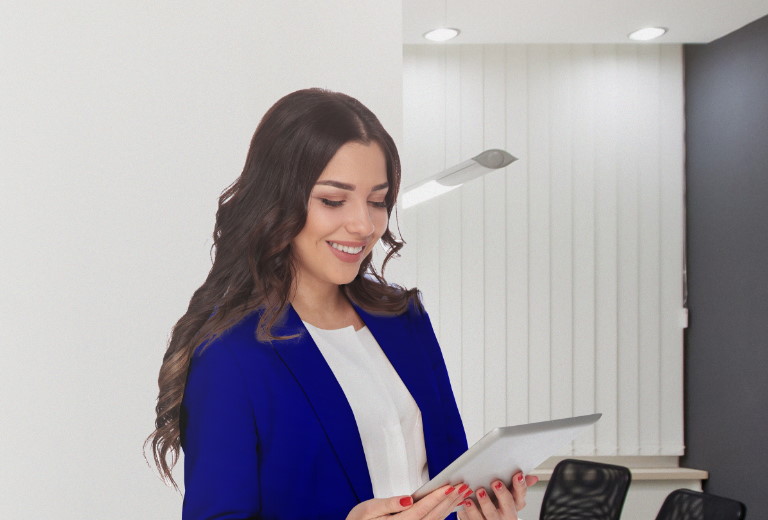 Let's talk. In person.
Your business is close to your heart. It's close to ours too. So let's talk about it.
Fill in the form and get together with a Digital Advisor to find out how O2 can help you.
Not with O2 and thinking of switching?
Download our eBook and discover the six steps to smooth migration.
After submitting this form, you will get to hear about all the great stuff we're doing by email or phone as your details will be added to our business marketing database. You can opt-out of receiving communications at any time by visiting our Preference Centre. Our Privacy Policy.