How different SD-WAN providers compare for enterprise
See how different managed SD-WAN services compare within this new research from Gartner. Discover how each provider goes about its business, as well as which strengths are most important in light of market trends.
With complimentary access to the report, you can find out:
Why the line between DIY approaches and managed services is blurring
How your existing systems should influence your choice of service
Which bundles and add-ons could improve your value for money
What separates the strategies of seven prominent providers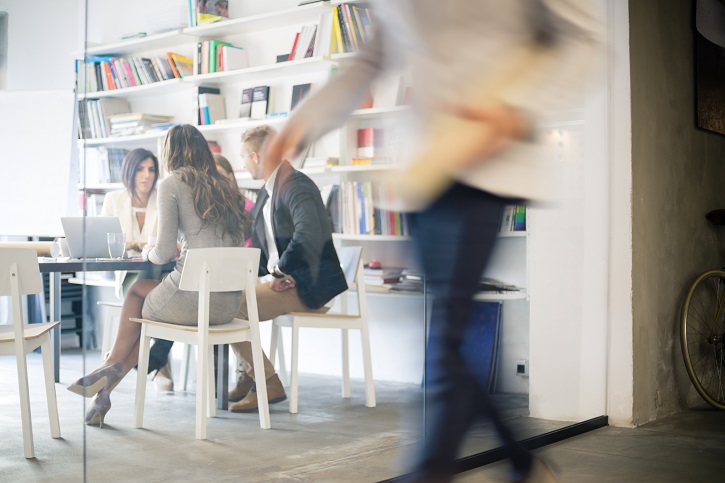 To access the complimentary Gartner report, just fill in your details below.
Privacy policy
After submitting this form, your details will be added to our business marketing database and you may be contacted by email or phone about O2 services. You can opt out of receiving communications at any time by visiting our
Preference Centre
. Our
Privacy Policy
.