In a fast-changing world, protecting everything can seem like an impossible task. Our new report, Closing the gaps, explains how we can help keep your organisation safe and sound.
When it comes to cyber security, many large outfits can't see the holes. Why? Because networks, IT infrastructures, and the way people work are all changing so quickly. Just think - 61% of businesses reported an attack in the last year. That's up from 45% the previous year1.
We think there are four crucial security holes criminals can exploit. Download Closing the gaps today, and find out how to identify them - as well as how to shut them, and protect your organisation.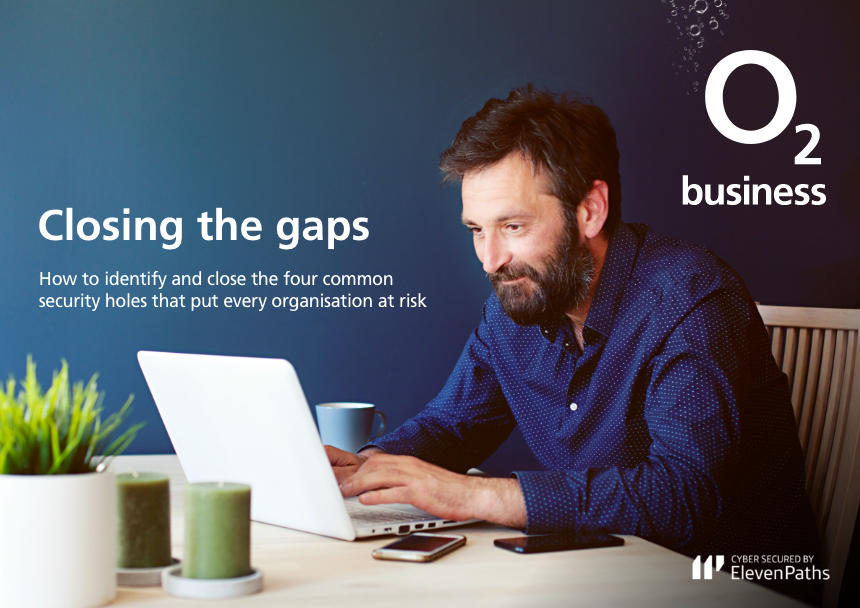 1. Hiscox Cyber Readiness Report 2019
Fill in your details to read it now.
Please complete all fields.
Privacy policy
After submitting this form, your details will be added to our business marketing database and you may be contacted by email or phone about O2 services. You can opt out of receiving communications at any time by visiting our
Preference Centre
. Our
Privacy Policy
.