The O2 Business Blue Door Awards are all about putting the spotlight on some of the most effective ways our business customers have leveraged digital connectivity, setting the standard on what's possible when organisations match the right technology with their own individual needs.
In 2020, many companies faced huge challenges within their businesses, so it's now even more important to showcase amazing innovations and celebrate outstanding achievements.

The Blue Door Awards recognises initiatives that support customers, employees and the community. If your company has implemented a fantastic initiative using digital connectivity, we'd love to hear from you in 2021! Sign up and we will be in touch with news about the awards, including when the submission window opens and what categories you can expect.

If you need any inspiration, you can see all our 2020 winners and finalists here.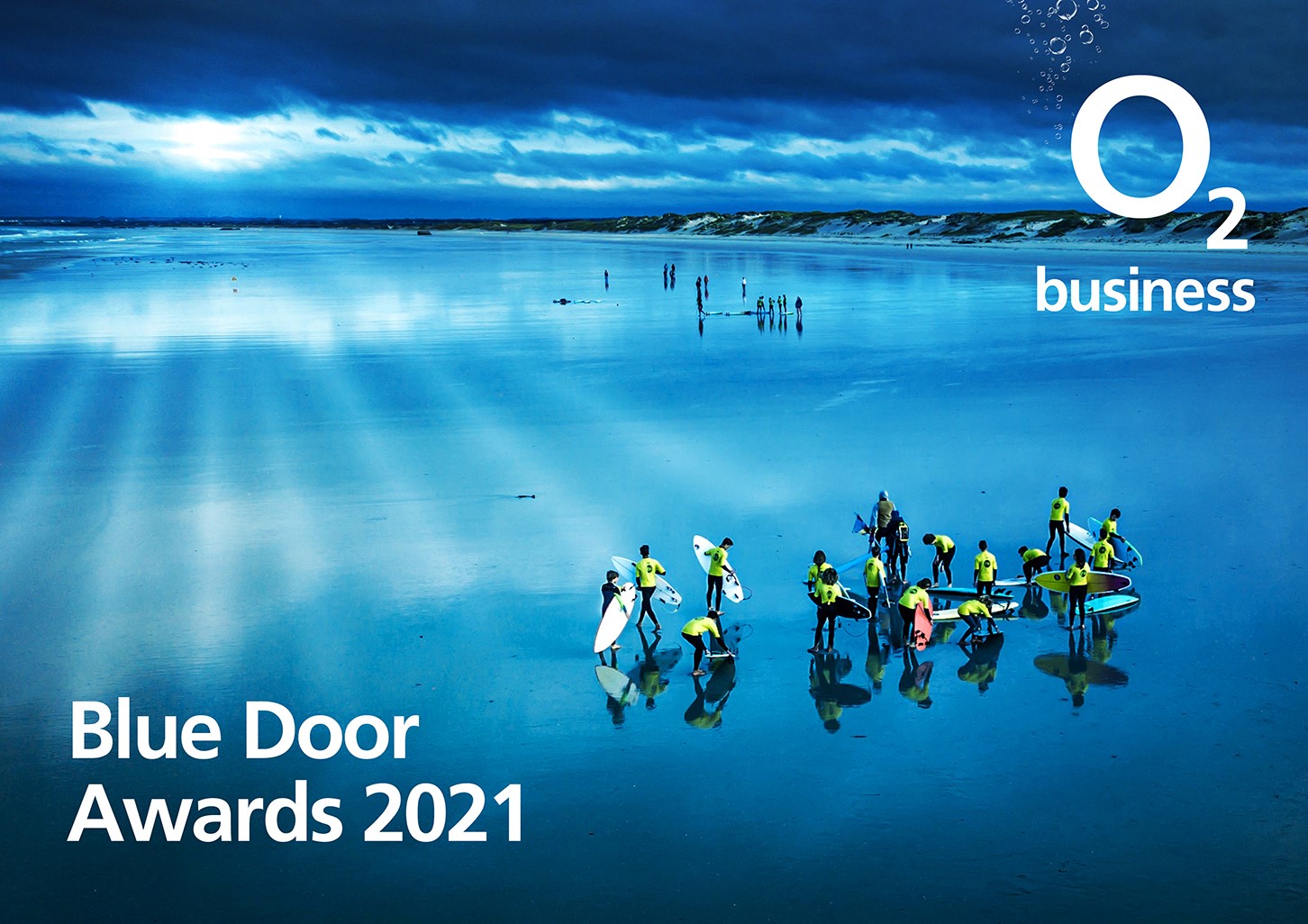 Register below to find out more about the 2021 Blue Door Awards.
Privacy policy
After submitting this form, we'll contact you with further details about the event. Your details will also be added to our business marketing database and you may be contacted by email or phone about O2 services. You can opt-out of receiving communications at any time by visiting our Preference Centre. Our Privacy Policy.